This offers assistance in face lifting. It helps your skin tightening and blood circulation.
It comes with a pouch which helps you to carry it everywhere. It is 100% made in South Korea under the strict sanitation control.
The surface of the beads plate is a thick layer of PT Platinum with a good heat resistance and acid-resisting which can keep it gloss.
Grip the handle up, from the shoulder to the back of the neck, back and forth to scroll up and down along. It especially helps you to give V-shaped lifting on the face.
From bottom to top of corner of mouth, rolling along the facial line, tighten the corners of the mouth, cheek and focusing chin massage can remove the double chin.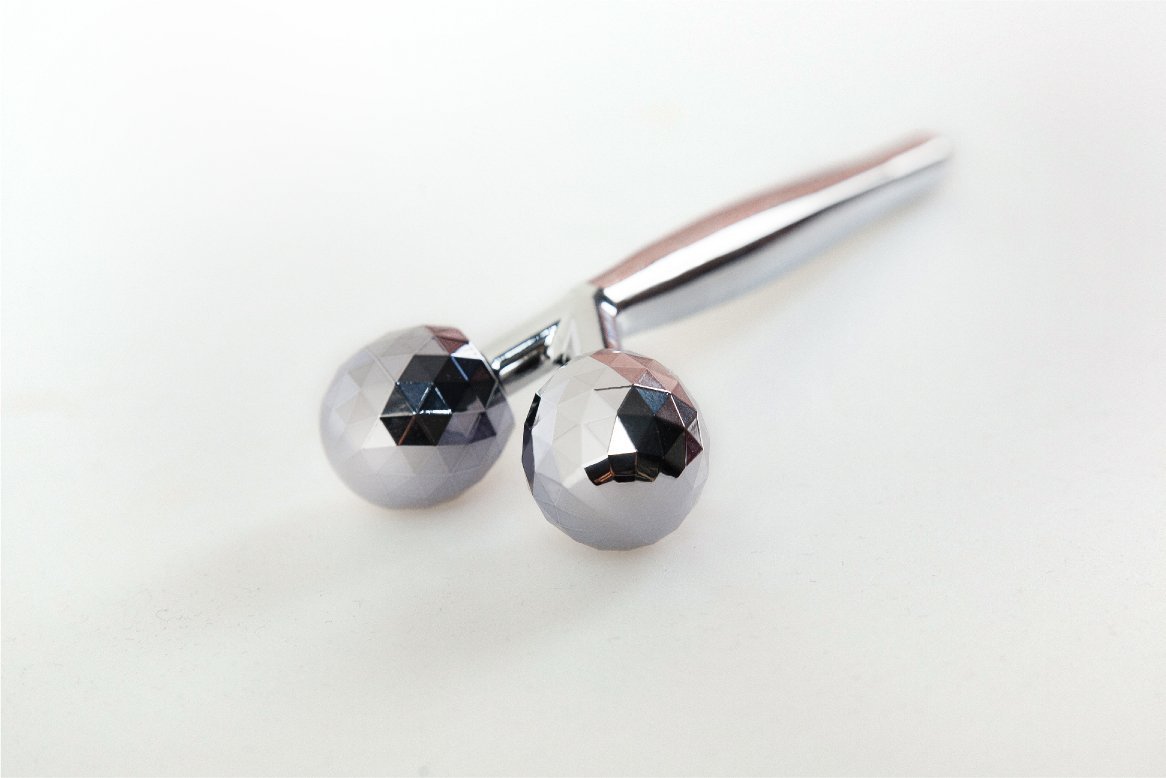 -TAMINA Beauty Face Massagers Roller-